If your phone shows the following error message you will have to enable the SIM access function in the Qualcomm baseband.

You need to enable rSAP only once for your phone.
Alternative: Enable rSAP With QPST
Some phones don't support the diag port from within Android. Then you may try the more complicated procedure using QPST. 
This is done in 2 basic Steps:
Set phone's USB to "diag" mode and install drivers for this mode

Run QPST tool to fix the setting
Android
PC environment
Android SDK Platform-tools
Google USB Driver
System Settings, Environment variable, Path
edit and add "C: Program Files (x86) \ Android \ android-sdk \ Platform-Tools "
ok
install pc-companion to adb driver
To disable the signature of the driver.
I think that easy or so will come out a lot and find information on the net.
Hold down the shift key try over the restart.
How to Disable Driver Signature Verification on 64-Bit Windows 8.1 or 10
Download the necessary files
Since it is a suspicious file, it is recommended that "always a virus check." 
Installation of QPST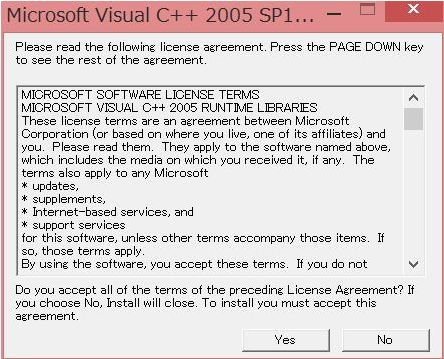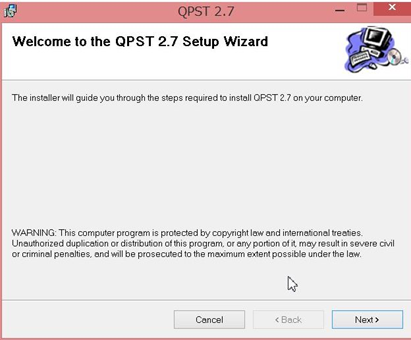 Installation of drivers entering the DIAG mode
How to enable developer settings
Go to the settings menu, and scroll down to "About phone." Tap it.
Scroll down to the bottom again, where you see "Build number." (Your build number may vary from ours here.)
Tap it seven (7) times. After the third tap, you'll see a playful dialog that says you're four taps away from being a developer.
To change the USB connection mode of Xperia SP to "USB Debugging". How to change, "Settings" → "option for developers" → ON "USB Debugging".
Open CMD:
windows + X → CMD
>adb shell
* daemon not running. starting it now on port 5037 *
* daemon started successfully *
shell@C5303:/ $ su
root@C5303:/ # setprop persist.usb.eng 1
root@C5303:/ #
This okay.
Settings menu → in the developer options → USB debugging off, remove usb cable from the phone
USB debugging turn it back on Once after about 10 seconds
Then replug the phone!
When you open the Device Manager Find out five C5303 written as "other devices" in order. Select the device in the right-click → Properties → Open advanced. Opening the "hardware ID" in the pull-down menu at the end of the hardware ID looks for "MI_04".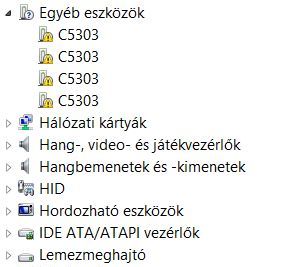 Modem devices required in this work, VID = 0FCE,  PID = 5146, REV = 0228 MI = 04 of those.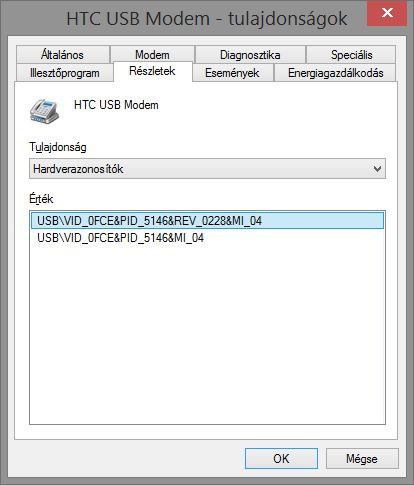 In Update Driver If you find, to specify the directory in which the rewriting earlier "HtcUsbMdmV64.inf" or "htcdiag.inf". The modified driver installation is complete.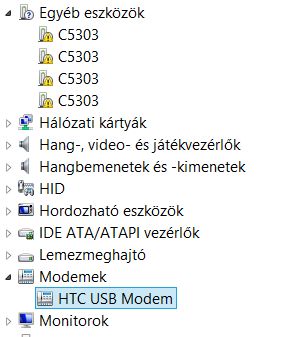 Run QPST
http://www.android-rsap.com/enable-qualcomm-sim-access.html
Open QPST Configuration from windows Start menu, go to Ports tab page and click on Add New Port.... Type (the remembered)COM3 to the "Port:" text box and COM3 to the "Port Label:" text box. Than click on OK.
Active Phones tab page should now look like this: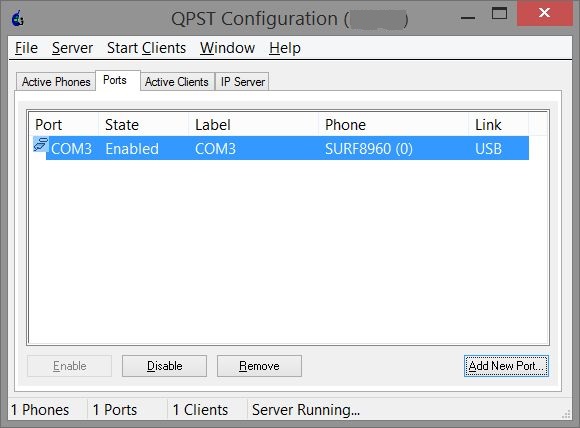 Now you can use QPST.
Open EFS Explorer from windows Start menu. It may take a moment to read data from your device.
On left side you can see a folder tree like in file explorer. Navigate to /nv/item_files/modem/qmi/uim
Click right on right side and than Copy Item File from PC. Browse to EFS Entry folder of downloaded package and choose file sap_security_restrictions.
Close all windows and reboot your device. 

After the reboot, If there is no problem, then run windows + X  Command Line

>adb shell
* daemon not running. starting it now on port 5037 *
* daemon started successfully *
shell@C5303:/ $ su
root@C5303:/ # setprop persist.usb.eng 0
root@C5303:/ # exit
shell@C5303:/ $ exit
>


 Now go to Google Play and download app Bluetooth SIM Access Install and app Bluetooth SIM Access

Open Install app and click on Install system files. The phone have to reboot after installation. If you want to verify successful installation, open app again, the desintall button have to be enabled now.
Enable your Bluetooth
Open Bluetooth SIM Access app go to Settings -> Check SIM Access. If there no errors and several entries with green check marks, than rSAP is working now.

 
Acknowledgement:
Thank you Boolee,r271-635 and Das.Flaigsi for your tutorial, which showed me how to installation of drivers entering the DIAG mode
Thank you usofttech.com, for modified HTC Diag Driver

Special thanks goes to Martin , for developing his great apps and making our phones better.